BBC diamonds & dollars hoodie for sale. size small. this hoodie is rare and out of print. it retails for over $300, i paid $200. it has been worn about four times total and i still have the bag/tags. i'm asking $180 for it. i can get it dry cleaned (if you want, i would prefer it) before shipping out.

i have feedback on ebay under 'fmurphy'.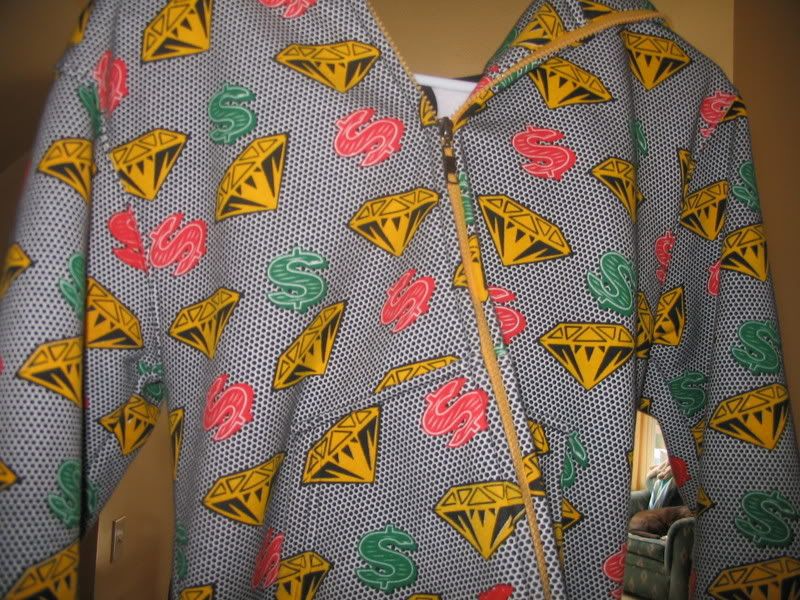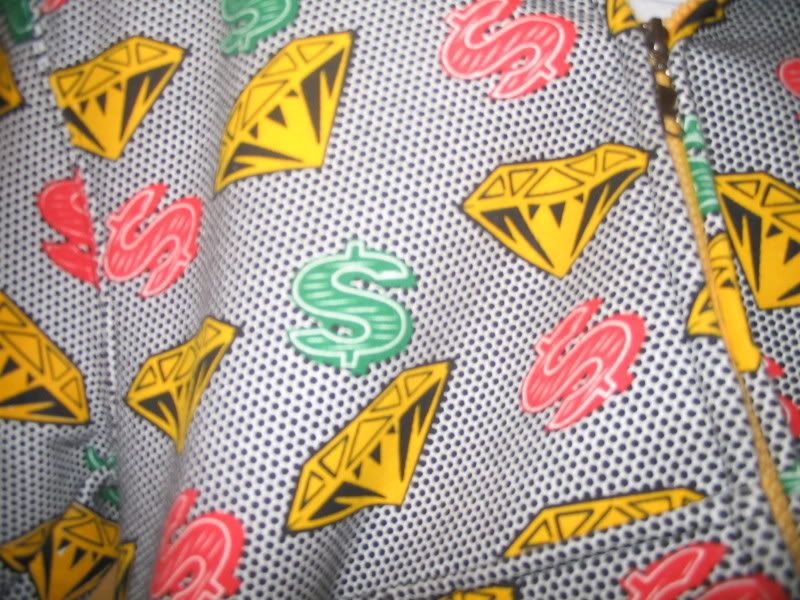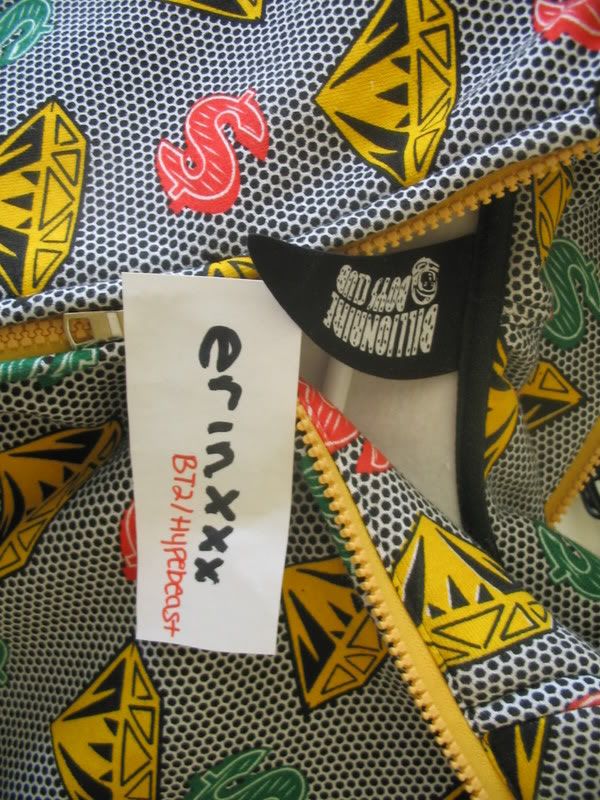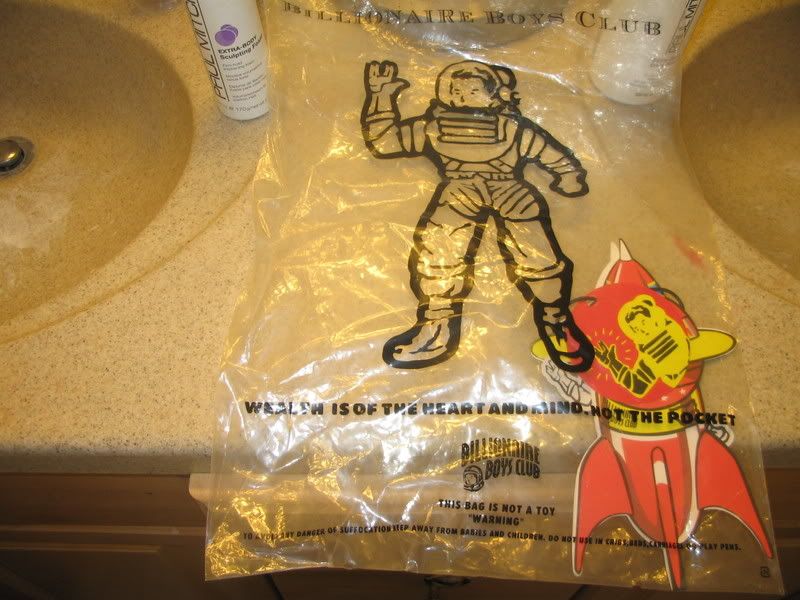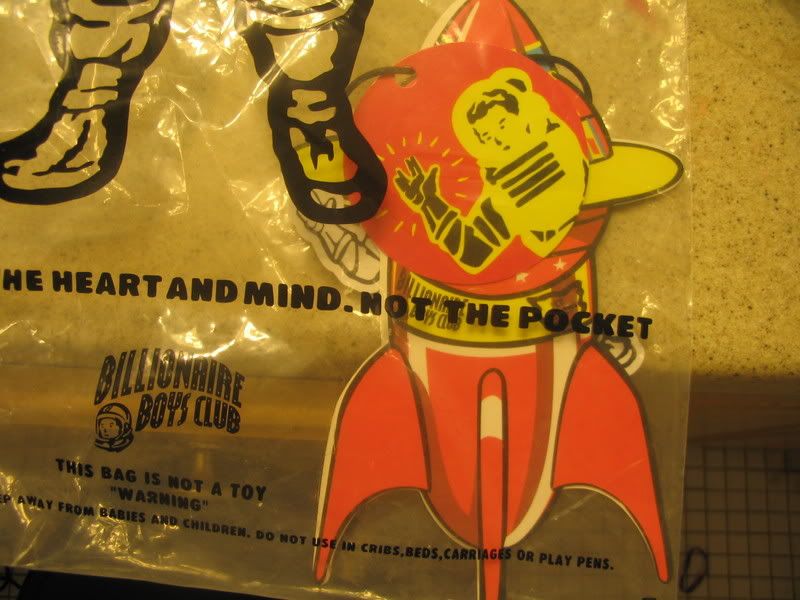 the tagged image is for two messageboards, so don't mind that....